This location has moved to 411 Lewis Ave, Brooklyn, NY 11233.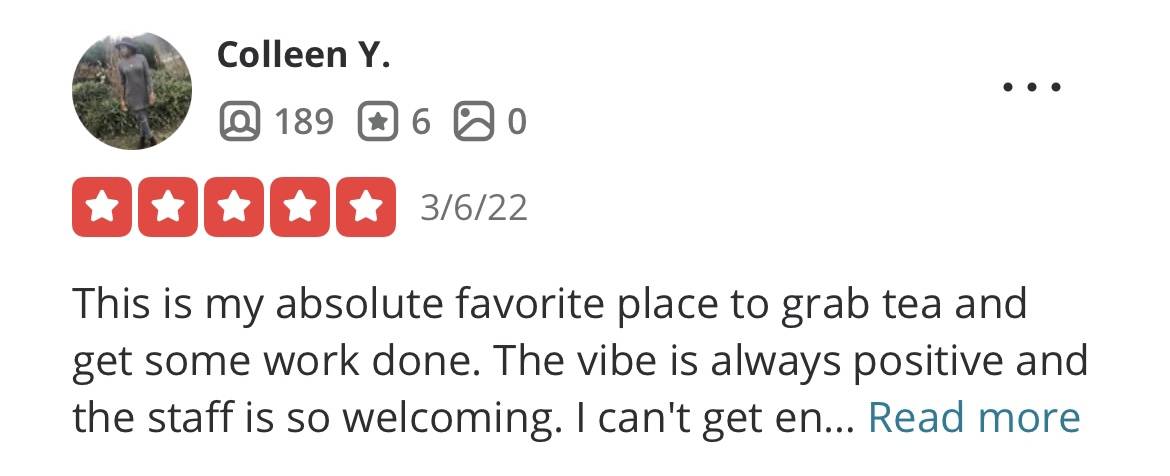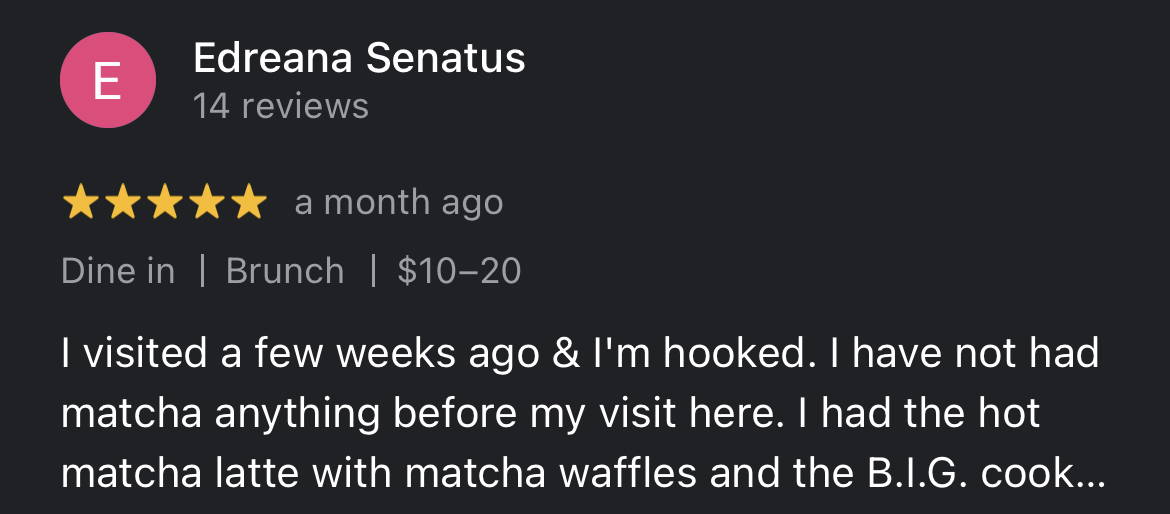 High Quality Loose Leaf Tea
From Masala Chai lattes to Cumcumber Melon iced tea to to Cold Killer Detox tea. Have a cup to go, a pot to stay or take home a pouch or tin.
Whether you are a seasoned tea drinker or just starting out on your tea journey, Brooklyn Tea has something for everyone.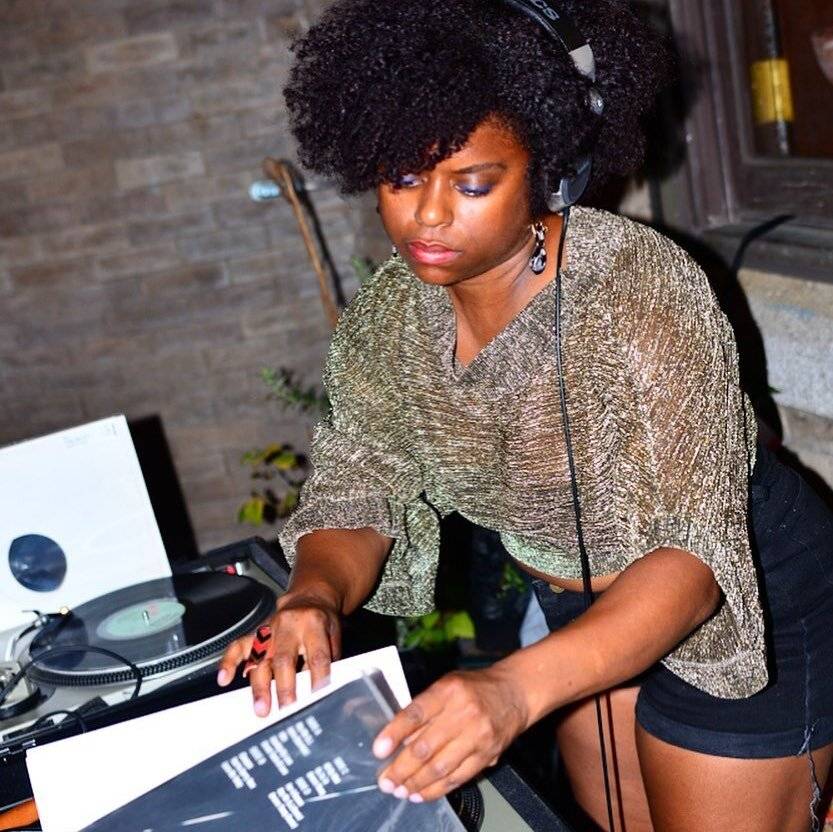 Join us for fun, food & a live DJ.
01.14.23 - DJ Monday Blues | 1-3pm
01.21.23 - CBD Honey Launch | 5-7 [ticketed]
01.22.23 - Tea Time w/ Tara | 2-5pm
01.28.23 - DJ Ricky Belfort | 1-3pm
02.04.23 - DJ Ricky Belfort | 1-3pm
        - Hard Crackery Popup | 1-3pm
02.11.23 - Live Music: Official Leen Band | 1-3pm
02.12.23 - Live Music: by Carla G. | 3-5PM
02.18.23 - Live Music: Tim Victor | 1-3pm
02.25.23 - Live Music: Thorne Malik | 1-3pm